About Me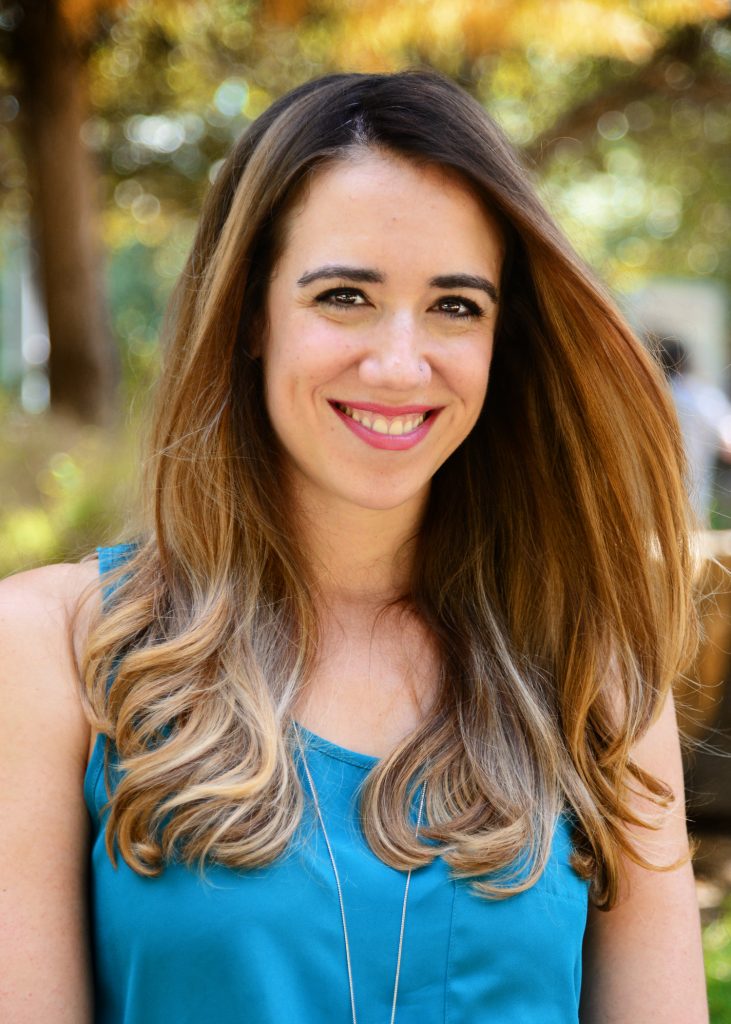 Emily Starbuck Gerson (formerly Crone) is an award-winning journalist, editor, and passionate storyteller who's been writing professionally since 2007. She's a born-and-raised Texan, though in 2019, her wife's Air Force career took them to England for three years. In September 2022, they relocated to the D.C. area, where Emily works as a full-time freelance writer for a variety of clients and publications.
Her primary areas of expertise include personal finance, small business, LGBTQ+ topics, military, travel, caregiving, and self-improvement, but she has the chops to research and write about any subject. Throughout her career, Emily has been trained extensively in writing for both journalism and marketing. She also has significant experience with SEO, social media, blogging, and content strategy.
A native Houstonian, Emily graduated with a communications degree from the University of Texas at Austin in 2007. In college, she interned at Texas Monthly and TRIBEZA magazines and was the editor-in-chief of a weekly newspaper that served five colleges, The Austin Student.
After graduating, she became the editorial assistant at CreditCards.com. Next, Emily wanted to explore a different style of writing and became a copywriter at travel startup HomeAway. She was promoted to Marketing Communications Manager of BedandBreakfast.com (acquired by HomeAway) in 2010. During her three years in this role, Emily was in charge of content strategy and wrote all offline and online editorial and marketing content, in addition to managing social media and supporting PR.
In May 2013, Emily relocated to San Antonio and became a copywriter at a large credit union. In late 2014, she returned to her journalism roots at financial website NerdWallet as a staff writer. Three years later, Emily pursued her decade-long dream of being a full-time freelance writer. At the same time, she launched her blog Profiles in Pride, where she publishes in-depth interviews with inspiring LGBTQIA+ people. Running a blog is not new to her; in 2009, she started a travel blog that she sold three years later.
In 2019, Emily won the "Excellence in Long-Form Journalism" Award from the NLGJA – The Association of LGBTQ Journalists for a piece she wrote for national LGBTQ site INTO (no longer in operation). In 2022, she won another NLGJA Award, this one for "Excellence in Political Coverage" for a piece she wrote for Modern Military Magazine. For the past year, Emily has served as Editor-in-Chief of that publication, which is the quarterly publication of nonprofit Modern Military Association of America.
Emily also has bylines in Consumers Digest magazine, The Christian Science Monitor, CNBC, The Chicago Tribune, MarketWatch, USA Today, and a variety of other websites and publications. She's been commissioned to write content for major brands such as Yamaha USA. When she's not writing or reading, Emily loves spending time with her wife and rescue dogs, seeing live music, traveling, doing yoga,  watching documentaries, eating dim sum, and volunteering for LGBTQIA-related causes.